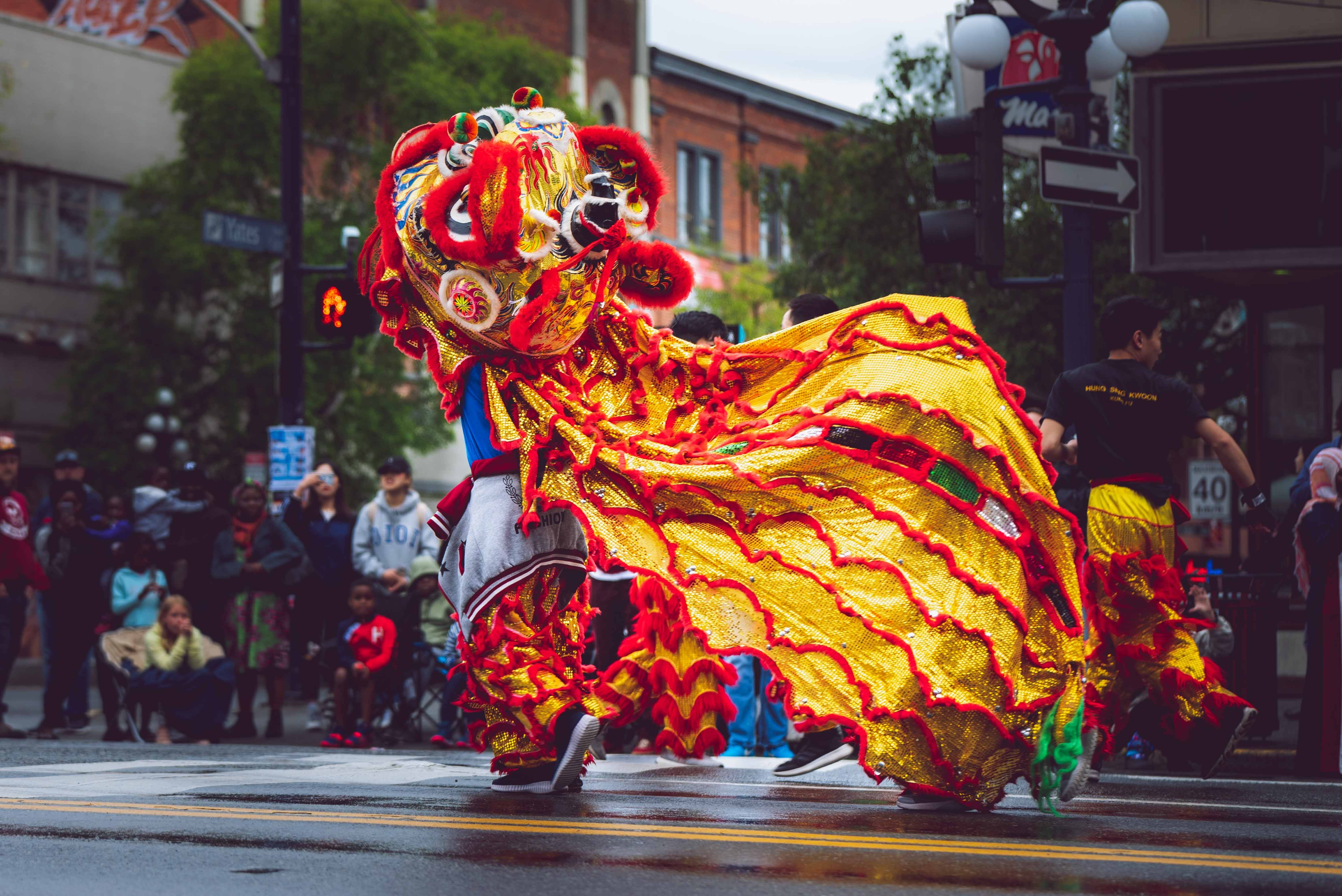 20 Jan

Pairings to Go With your Favourite Chinese New Year Dishes
Pairings to Go With your Favourite Chinese New Year Dishes
Chinese New Year is just around the corner and for readers who are unfamiliar with this festival – Chinese New Year is the most celebrated holiday in the Chinese community. It is also known as the Lunar New Year or the Spring Festival, and it celebrates the first day of the Traditional Chinese calendar.
The Chinese has celebrated the Lunar New Year for centuries to date, and you will be surprised to hear that the celebration started from a worrisome legend. At the beginning of the New Year in ancient China, a Monster known as Nian would come to terrorize the village. It would destroy buildings and even eat children and adults. One year, a stranger came to the village and fought off the monster using firecrackers, red lanterns and other objects that had the color red. Ever since then, the villagers repeated the tactics used to celebrate the day they were saved from the beast.
Popular Chinese New Year dishes and their Drink Pairings
Food is an essential part of Chinese New Year. It is a celebration dedicated to food and family. The reunion dinner is held on the Eve of the New Year's, during which families from all over China and the world will return to their homes and dine together.
Delicious food for Chinese New Year is a must, but so are perfect drink pairings to go with them! After all, it is not everyday that you get to enjoy eating and drinking with all your loved-ones present.
As experts in our field, we are here to help! Here, we shall recommend the perfect drink pairings for all your favourite Chinese dishes!
Dumplings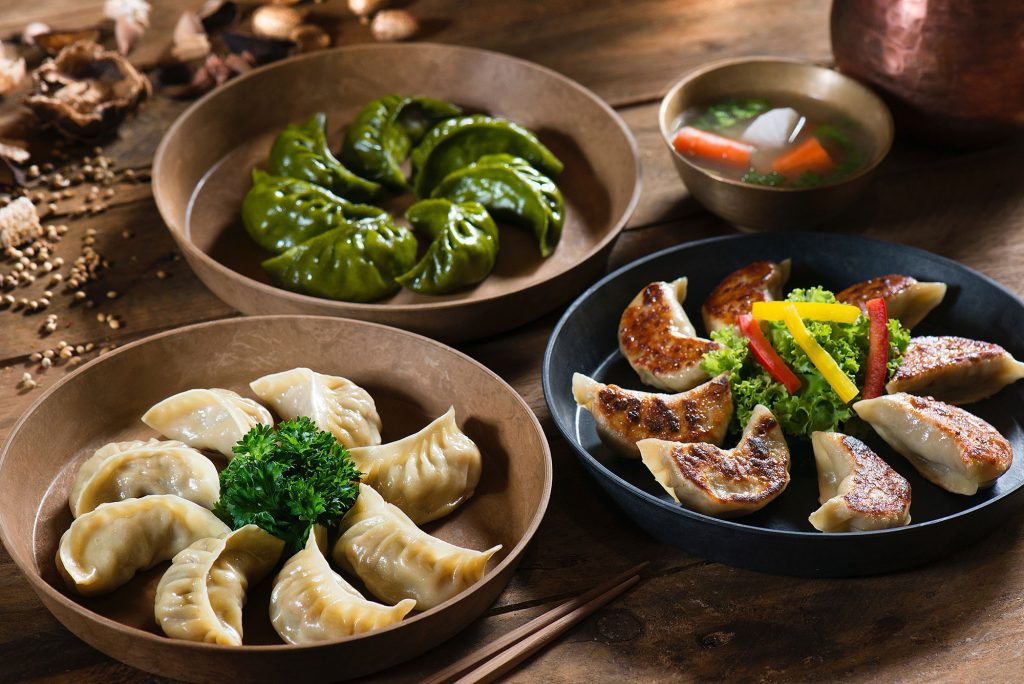 Dumplings signify wealth and are a popular staple food during the festival. It is believed that the more dumplings you manage to eat during the New Year celebration, the more wealth you will have in the ]year. They are incredibly delicious and can be filled with either shrimps, mincemeat, or vegetables.
Great wine makes every meal better. It goes well with virtually any meal, and that includes dumplings. We recommend Pinot Noir or mulled wine to pair with your delicious dumplings.
Noodles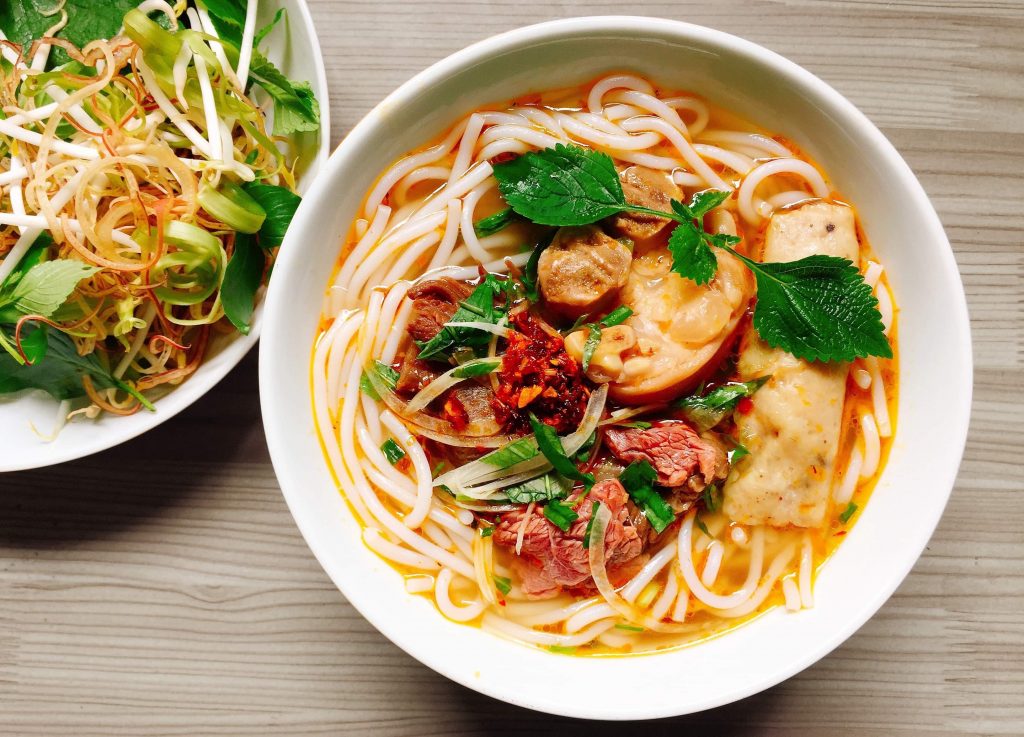 Long noodles are a must according to the Chinese New Year traditions. According to legend, the longer the noodles you ate are, the longer your life will be. Most people even recommend just swallowing them and not chew them!
The drink pairing suitable for noodles so long and unusual is a wine of equal mystery and strangeness. The Pinot Gris or Grrauburgunder is an exotic wine with a rich taste and a even richer history. What makes the Pinot Gris so mysterious is the various color of grapes used in it. It could range from a subtle brownish pink to black or sometimes even white!
Steamed fish
Fish represents prosperity and good luck. So, the more fish you eat during the Chinese New Year, the more luck and prosperity you will have during the year. Since fish is also healthy, it also symbolizes health.
Many will cook their fish to be incredibly spicy and the only way to balance out that much spices is with something sweet. The German Riesling is a white wine with a fantastic taste and a little bit of sweetness. It will make a perfect pairing with your spicy (mala) fish.
Is Beer Off the Menu?
Although we have recommended wines for the dishes above, they are not the only drinks you can consider! Most people prefer beer over wine, and they serve as a wonderful alternative. For example, if you looking to opt for a beer selection rather than sweet wine with spicy food, you can consider IPAs like India Pale. Saison is also a great option to pair with traditional Chinese meals with Sichuan peppercorn in them.
Other beer selections such as the traditional Pilsner goes well with lighter meals and snacks. A chilled glass of porter will match perfectly with a light seafood lunch or roasted meat.
Fried Rice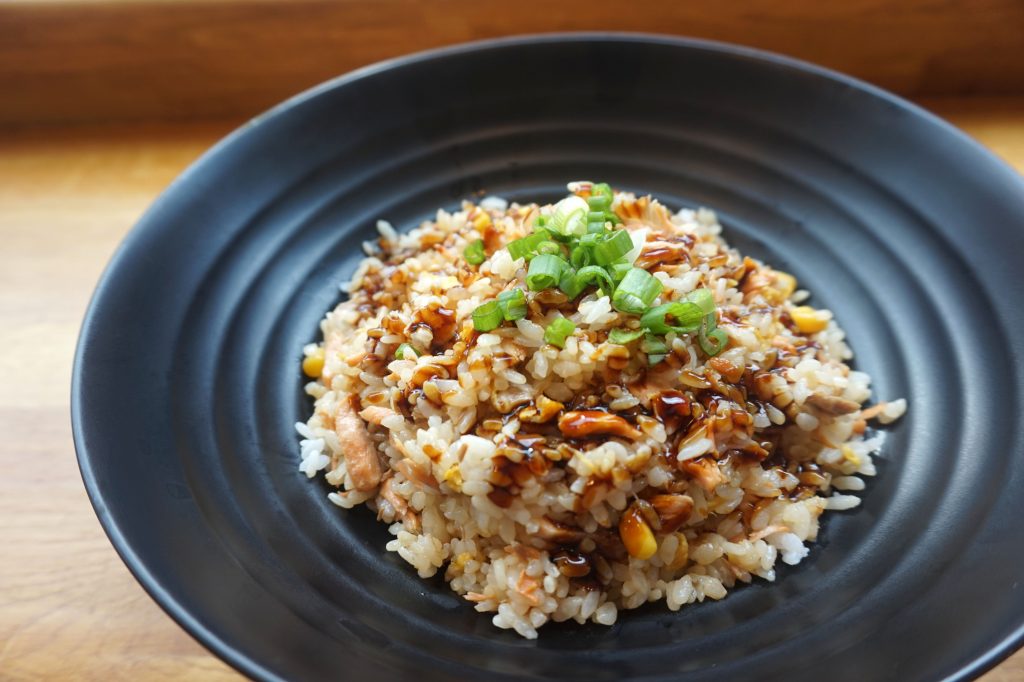 A Pilsner Urquell goes great with fried rice – there is just something about the rich malty flavor that compliments the innate sweetness of the sweet peas and carrots in fried rice. The Saaz hops is also a good alternative. While it does not quite match the sweetness of the ingredients in the rice, its quench quality is superior, and will pair perfectly with the oily rice.
Chinese Wine Culture
Chinese wine culture is rich and although tea may be one of the most prominent beverages in traditional Chinese culture, but it is not the oldest or the most significant. For big celebrations such as the New Year, the Chinese will bring out their nianjiu, which translates to "year alcohol". It signifies long-lasting or longevity and the more you drink, the longer you live. During the Chinese New Year festival, people drink to prosperity, happiness, health, wealth, and family.
Nianjiu is not the only well-known Chinese wine drunk in the New Year's festival, it is just the most popular. Other wines such as the Chinese white wine is also widely drunk during these celebrations. It is sweet but significantly stronger in alcohol content. It is usually taken in shot glasses like vodka or mixed into cocktails or other drinks to water down the effect.
The Chinese Toast
The toast used by the Chinese is "Gonbei". While we have "Cheers" or "Bottoms up" in English, Gonbei is commonly used in the Chinese language. Gonbei translates to "dry cup", which signifies and initiates the toast.
Have a Great 2020 Chinese New Year
The Lunar New Year festival is one of the richest and most culturally diverse New Year's celebrations in the world. It has a rich backstory rooted in myth and legend and celebrated with great food, traditions and beliefs. And above everything else, it promotes family and togetherness.
We hope these food and drink pairing will help fill your 2020 Chinese New Year celebration with happy memories and good luck.
Contact SipBar Concierge for Mobile Bar Services!
SIPbarconcierge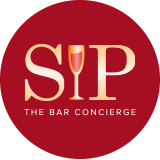 offers cost-effective and hassle-free mobile bar services to guarantee a smash on your special event. Whether it is a house party, office party, a corporate event or a wedding, we can set up your bar with your chosen drinks! Enjoy your party while we serve. Click here to learn more.