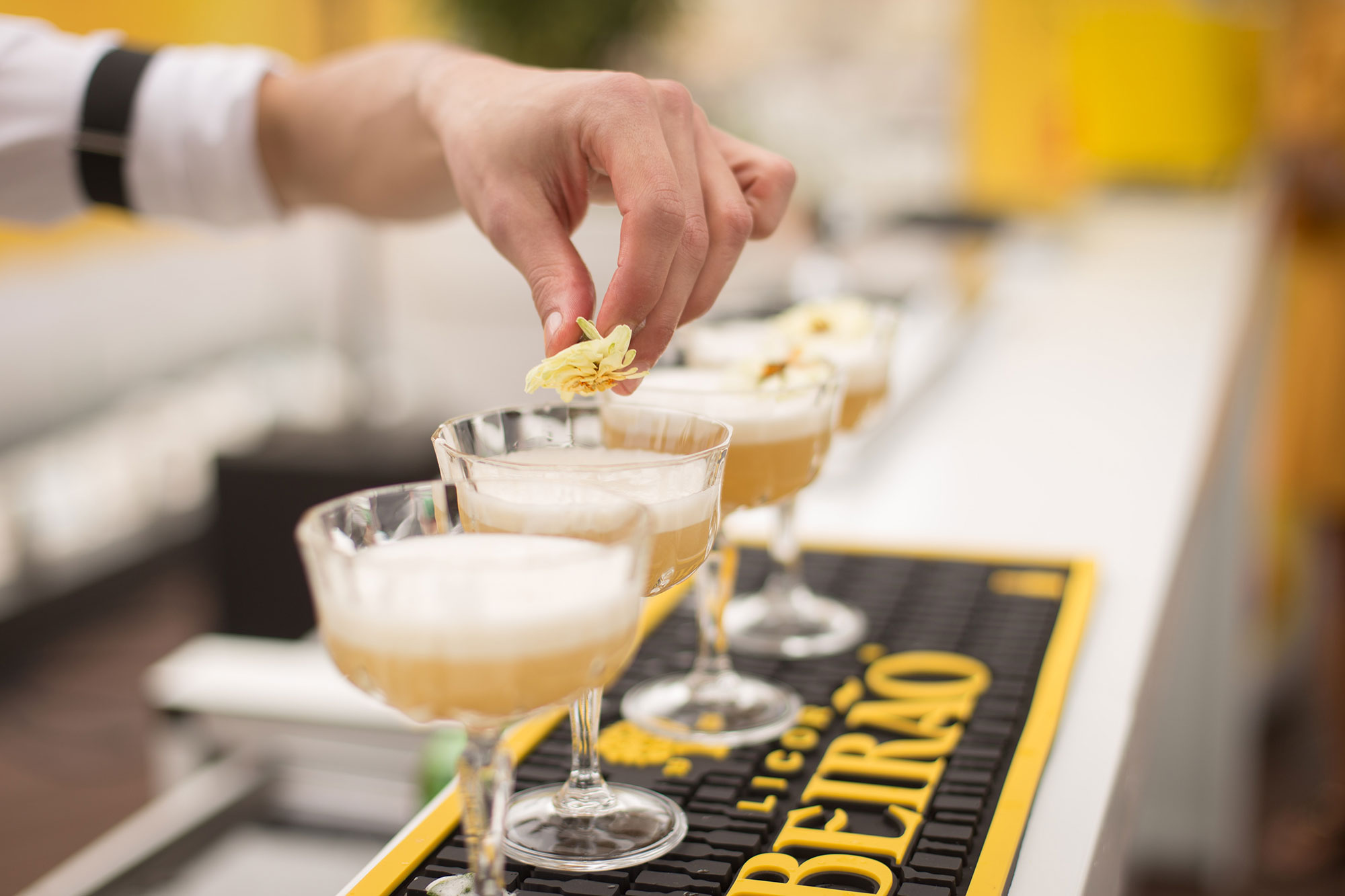 18 Feb

Top 10 Most Popular Cocktails to Order in a Bar
Top 10 Most Popular Cocktails to Order in a Bar
A cocktail is an alcoholic drink consisting of a mixture of spirit(s) and other ingredients. It is a common drink to order and chill with your friends and colleagues in a bar during the evening hours after a tiring day at work or simply a relaxing meet-up with your friends.
While mixing a tasty cocktail drink may be the job for the bartender, it is undeniable that everyone is expected to know the common alcoholic drinks. Yet, there are simply too many cocktails out there! Are we supposed to know each and every one of them?
Fear not. We are here to help. Though it is impossible to learn the long list of cocktails in a night, we have rounded up a list of the top 10 most popular bar drinks (excluding beer and wine). So after this read, not only can you order your cocktail confidently, your friends and colleagues will be impressed with the 'deep knowledge' you have!
10. Moscow Mule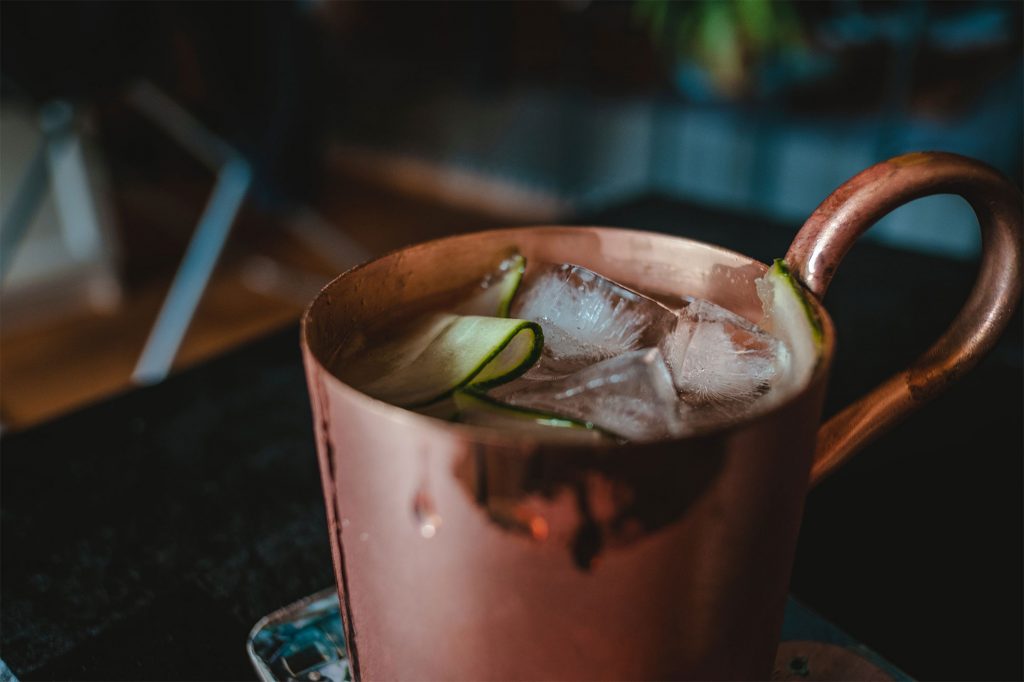 Ingredients:
Vodka
Ginger Beer
Lime Juice
The name of this drink may be misleading, but you will be surprised to know that it is not of Russian descent but an American drink instead! It is made with vodka, spicy ginger, lime juice and popularly decorated with a slice or wedge of lime. You can easily recognize it from its appearance, commonly served in a copper mug and stirring rod. Why a copper mug you asked? The cold metal serves to insulate the temperature of the chilled ginger beer, keeping the drink cold and refreshing.
9. Aperol Spritz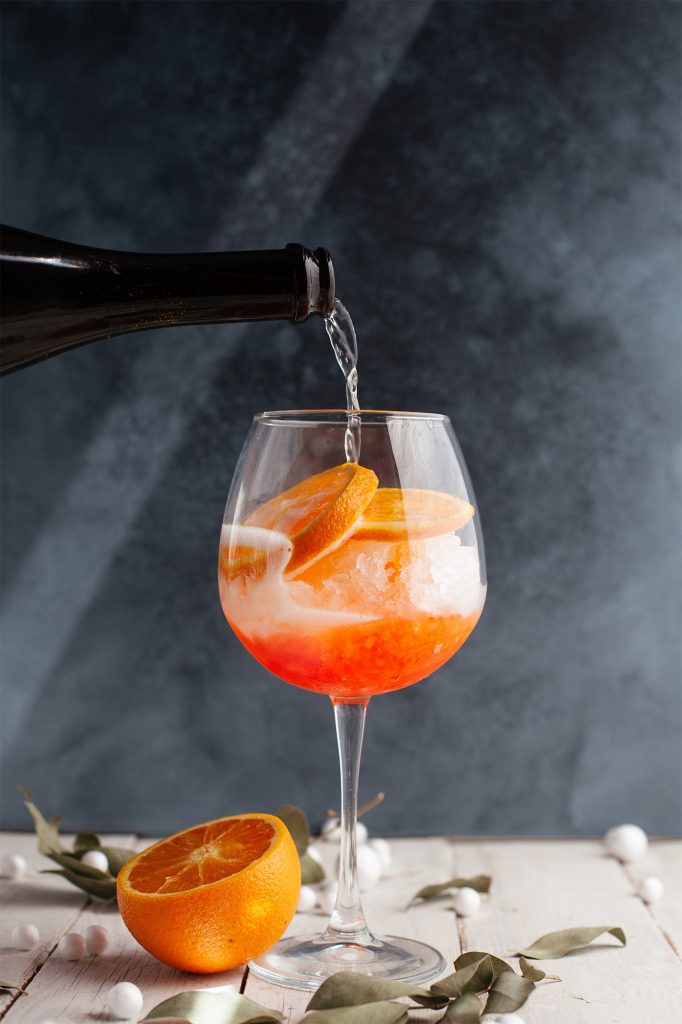 Ingredients:
Prosecco
Aperol
Club Soda
Orange Slices
This classic Italian cocktail may be bitter and basic, but is a perfect pair to pizza. Its beautiful impression of the sun makes it a potential summer day drink, but also the drink to light up your gray winter. It is normally served in a wine glass with ice, and contains only 11% ABV.
8. Margarita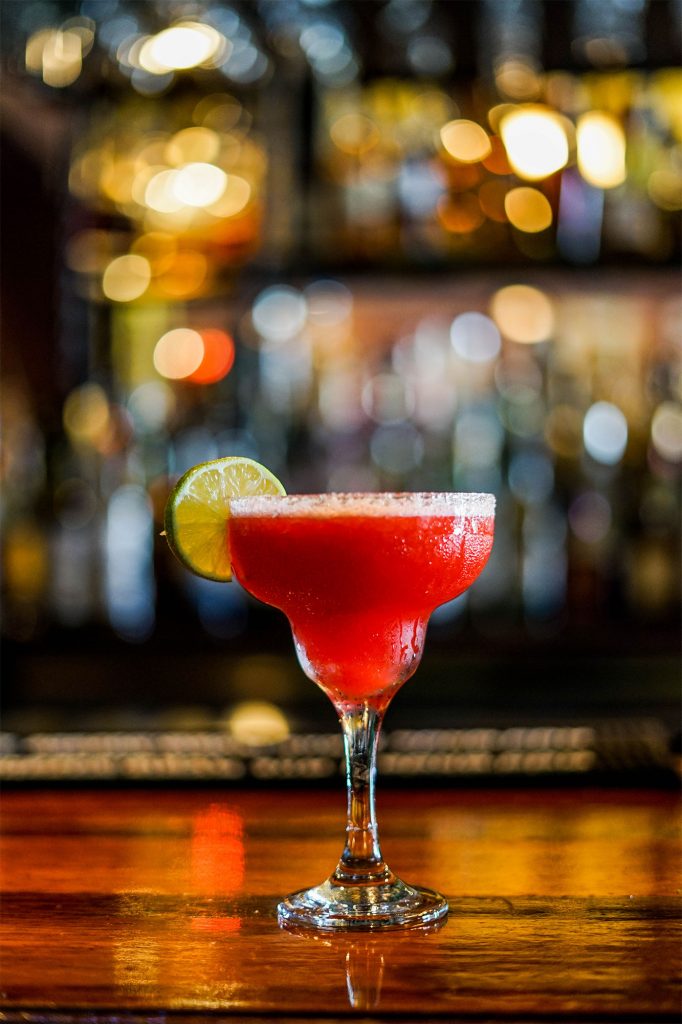 Ingredients:
Tequila
Cointreau / Grand Marnier
Lime Juice
Coarse Salt
A classic summer drink. If you are a complete beginner with cocktails, Margarita is a good drink to start. It is definitely one of the most easy-drinking and enjoyable cocktail widely loved. The coarse salt at the rim serves as a good balance to the alcohol but if you want it a little sweeter, do not be afraid to ask your bartender to add in some agave syrup.
7. Espresso Martini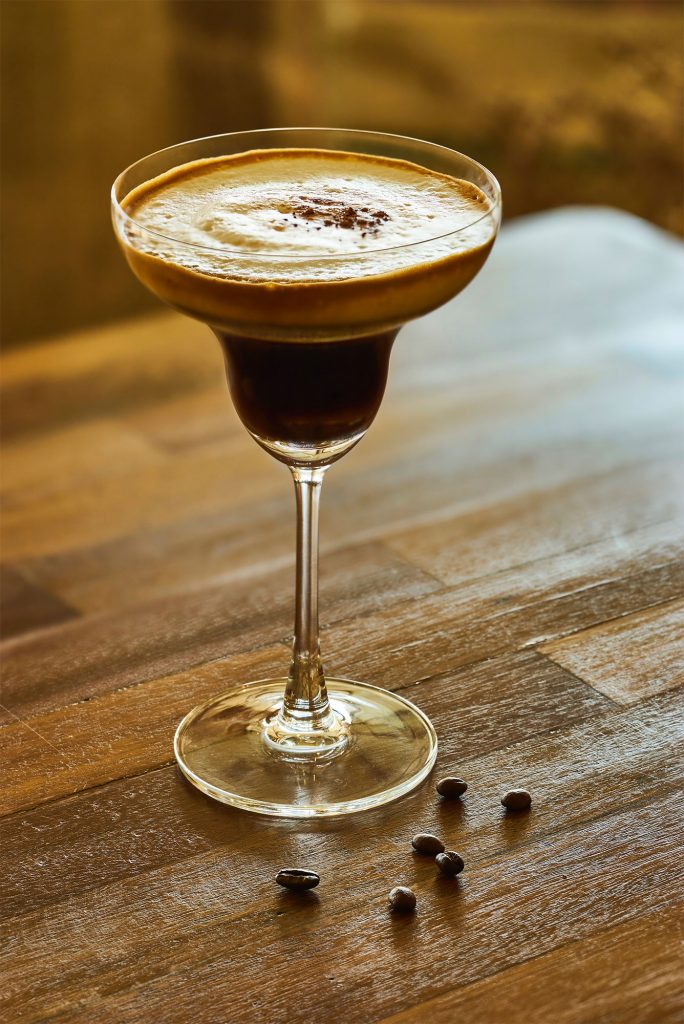 Ingredients:
Vodka
Coffee Liqueur
Freshly Brewed Espresso
Simple Syrup
Coffee and alcohol in one drink, I am sure there is no objection to it. Make sure that the drink is made with fresh espresso if you are ordering outside but if you are just looking for a quick fix at home, can drink espresso may do the trick.
6. Dry Martini
Ingredients:
There are many variations on a Martini cocktail nowadays but if you are going for a classic, make it with gin. However, there is absolutely nothing wrong with using vodka as a substitute and if you want what James Bond drinks, his is a 'Vesper Martini' and as described in the 1953 book, it is made with 'three measures of Gordon's, one of vodka, half a measure of Kina Lillet'.
5. Manhattan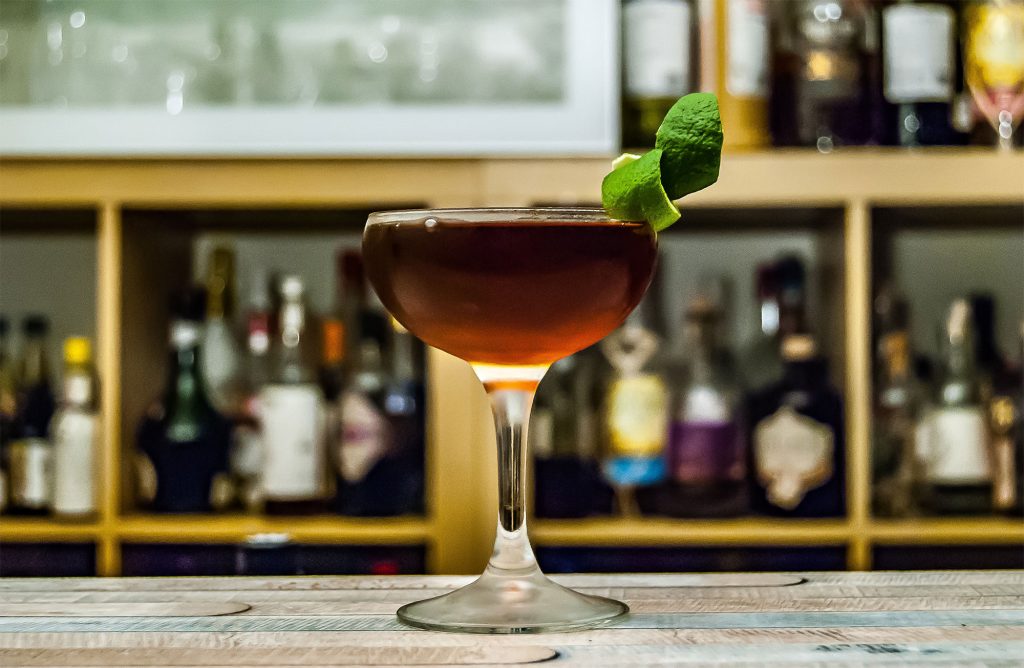 Ingredients:
Whiskey
Sweet Vermouth
Angostura Bitters
Expect a proper Manhatten to be blazing bitter and strong, and served with no ice. It is definitely important to use good quality whiskey, but remember that the key lies with the sweet vermouth. Want the highest quality? Then trust us, ask for Carpano Antica. It makes all the difference.
4. Daiquiri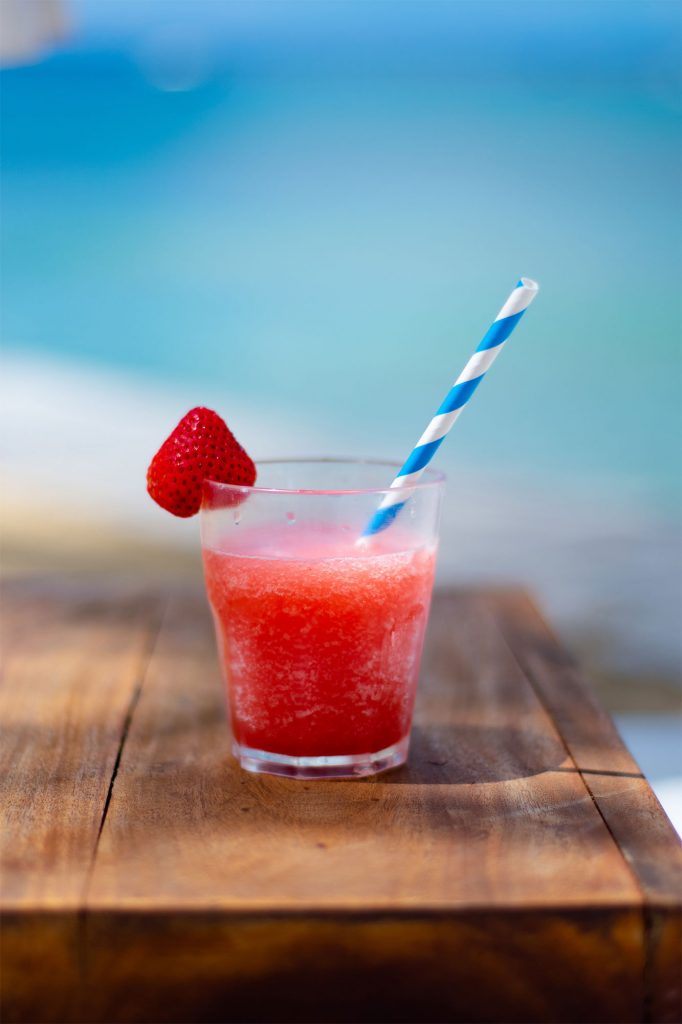 Ingredients:
White Rum
Superfine Sugar
Lime Juice
A popular summertime cocktail, Daiquiri serves a tropical taste with its 3 ingredients of rum, sugar and lime. It is mostly seen in slushie form with a sweet flavoring (commonly strawberry flavored). It is a simple drink to make at home, as all you need is a bottle of good rum.
3. Whiskey Sour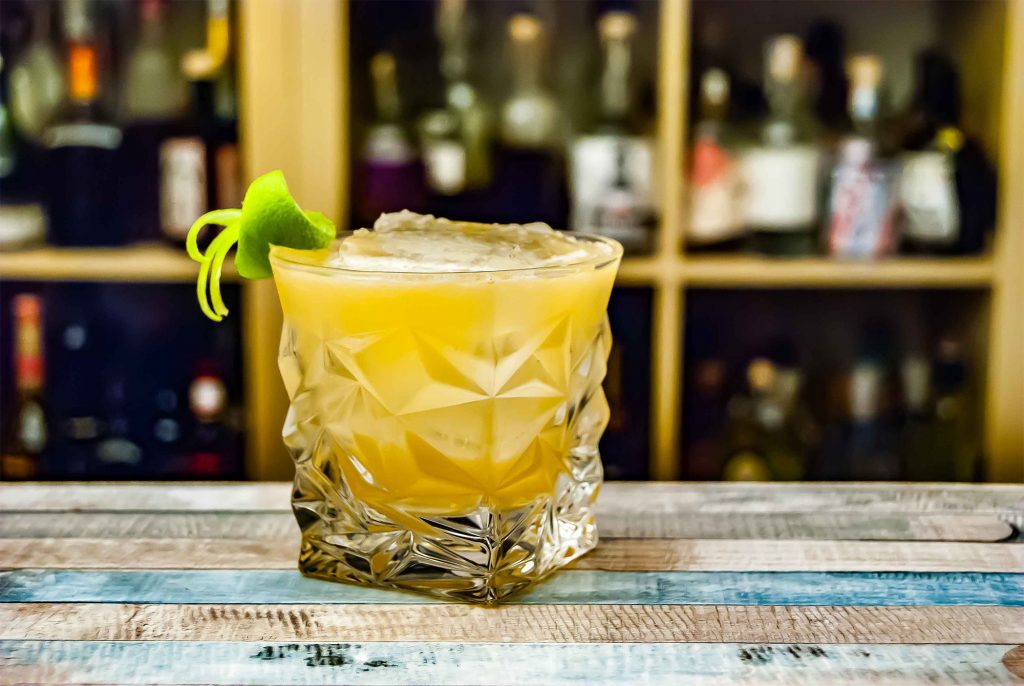 Ingredients:
Bourbon
Lemon Juice
Superfine Sugar
The Whiskey Sour is once a wake-up call and comfort sipper for many workaholics. A classic simple Whiskey Sour consists of only bourbon, lemon juice and sugar but if you want it more nourishing, you can ask to add in sugar and egg white.
2. Negroni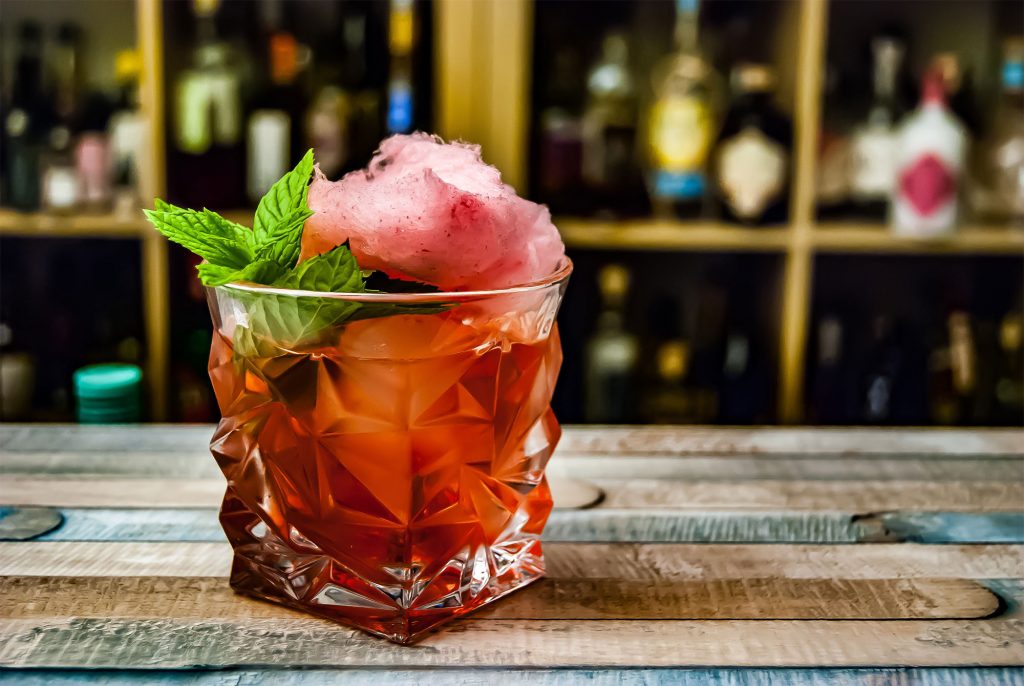 Ingredients:
Dry Gin
Campari
Vermouth Rosso
Bitterness, sweetness, dryness and refreshing, Negroni has it all. It is the perfect cocktail to keep you refresh on a summer day, and its appearance stand youthful next to an Old Fashioned.
1. Old Fashioned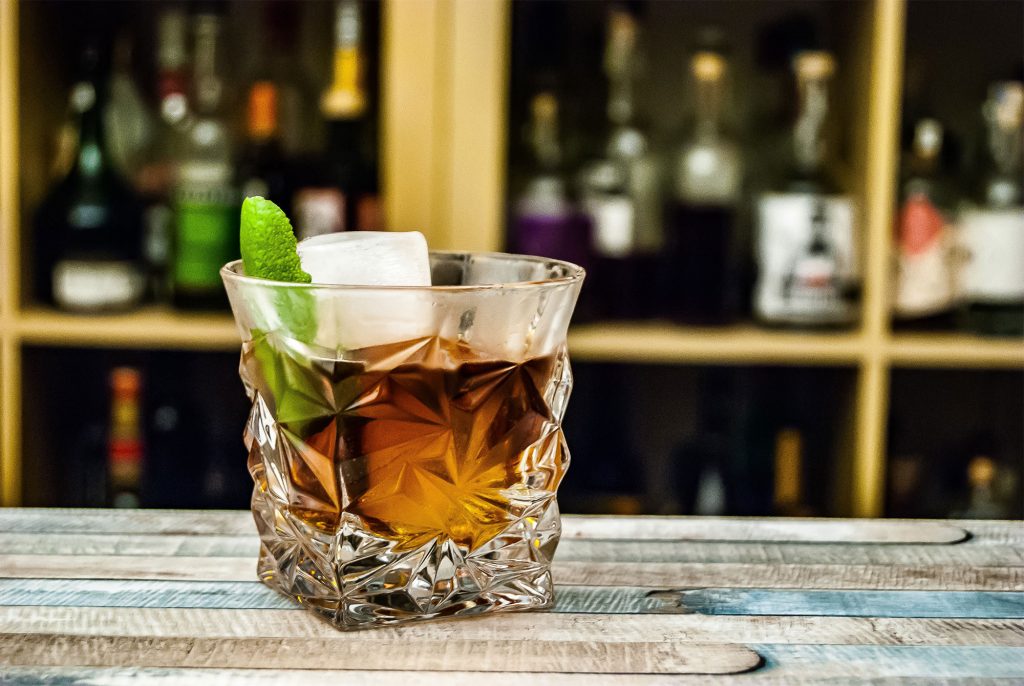 Ingredients:
Bourbon / Rye Whiskey
Angostura Bitters
Sugar Cube
Club Soda
Old Fashioned is as classic as a cocktail can get. In fact, this combination of whiskey, sugar, bitters and water, may have invented the use of the word "cocktail". It was the first ever alcoholic drink recipe to be printed as a "cocktail" back in 1806 and started the whole cocktail industry you see today.
Old Fashioned is perfect for people who like their whiskey on the sweeter side and the sweetness makes the drink smoother but yet strong and spicy enough to preserve the spirit taste.
Contact SipBar Concierge for Mobile Bar Services!
SIPbarconcierge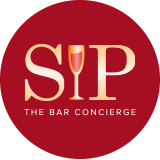 offers cost-effective and hassle-free mobile bar services to guarantee a smash on your special event. Whether it is a house party, office party, a corporate event or a wedding, we can set up your bar with your chosen drinks! Enjoy your party while we serve. Click here to learn more.